Suffolk County Annual Event
SCJTL congratulates Suffolk County Boys' varsity tennis team players, families, and coaches. SCJTL is proud to be the organizer for this annual event since 2010 and is committed to make this a memorable experience for Suffolk County Boys school varsity tennis team players, coaches, and families.
Location:
Villa Lombardi, 877 Main Street, Holbrook, NY 11741
Click here to go to Google map for directions
Dress code: Dressy casual to semi-formal.
Dinner Fee: $50
Journal entries: $5
Jounral entries as of May 24 will be posted in online Journal published after the dinner.
How to register:
Check with your coach if school pays for your player.
No refunds for duplicate registrations or cancellations after midnight, May 26, 2018.
Deadlines:
Mail-in: Must be received by midnight, May 25, 2018
Online registration was extended to: Midnight, May 26, 2018
Online Registration is now closed.
Walk-in Registration is available = $70
Cash - No Checks - Bring exact amount.
Walk-ins will be seated at leeway tables at the start of the event.
May move to team table, if room, after event starts.

Check-in starts 6:10 pm
Questions?? Contact SCJTL
Email: scjtl@ariastennis.com
Phone: 631-590-5019

Annual Event! Attended by over 400 boys varsity tennis players, coaches, and families with over 255 Awards Presented!
Individual Awards:
All-League - All-Division - All County - All State - County team Sportsmanship
Team Awards:
Suffolk County Champion (Overall Winner)
Division Champs (4),(leagues 1,3,5,7)
Big 4 County Champions (3 other Semi-finalist)
League Champs (8), (Leagues 1-8)
Special Awards:
Coach of the Year(8) (Each league)
Team Sportsmanship - Every Team
Senior Awards
Awards Sponsors: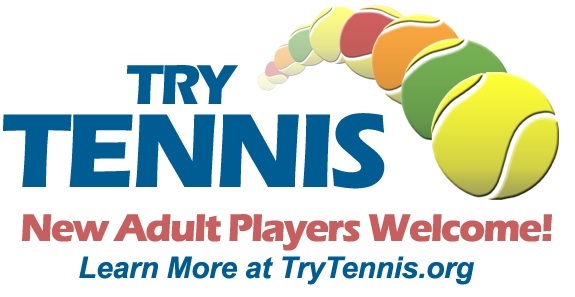 Scholar-Athlete Scholarship donation by: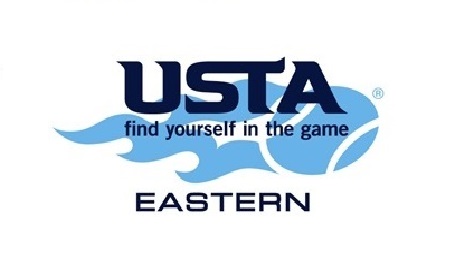 3 Raffles!
RafflesDoor Raffle for everyone who attends the dinner.
$1 Raffles:
Scholarship raffle: supports the Scholar-Atyhlete award.
TryTennis Raffle:supports the SCTEF TryTennis grow tennis campaign
Bring singles!
Raffle awards donated by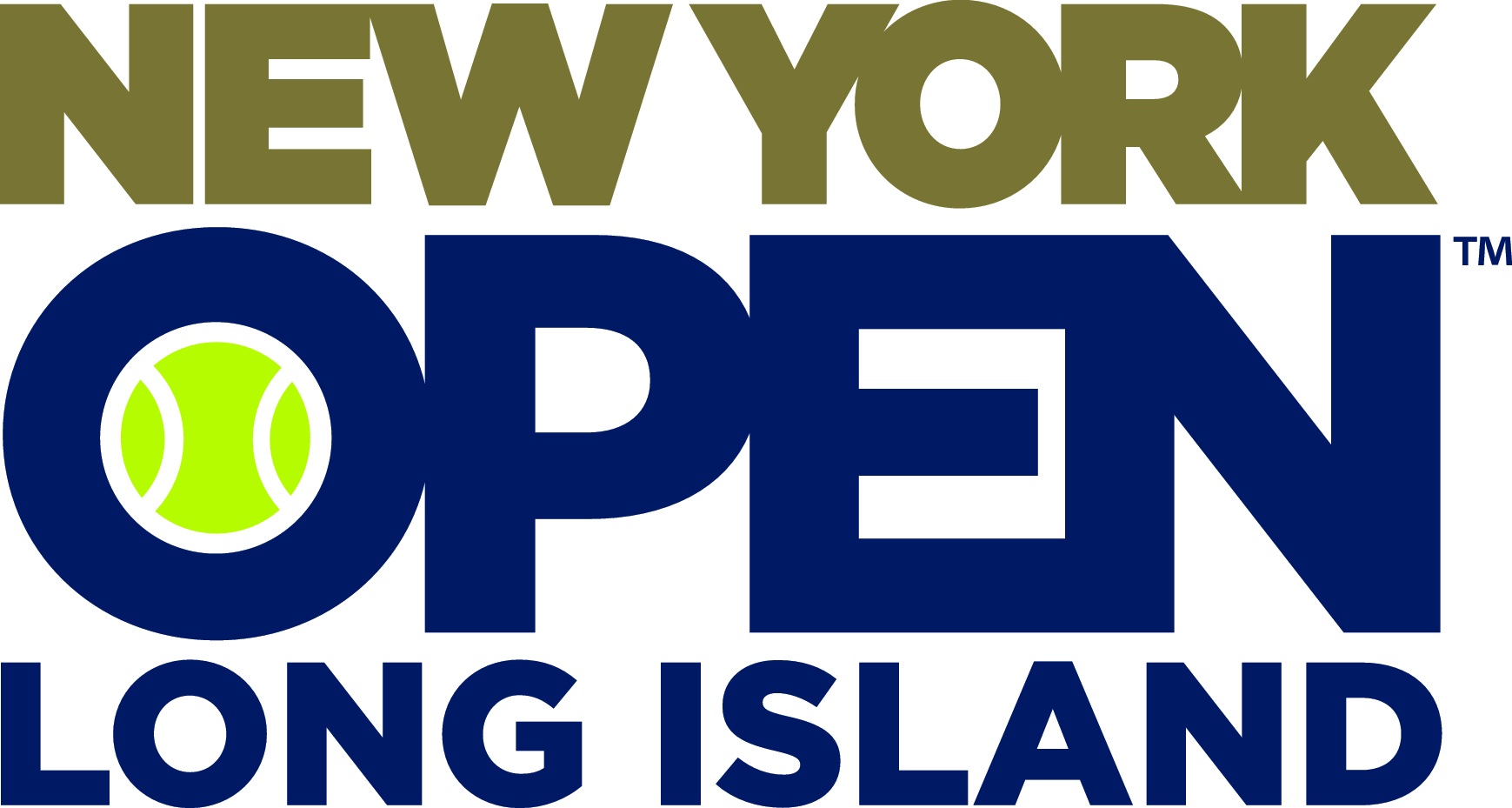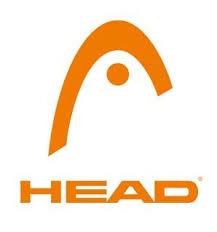 Event management sponsorship provided by: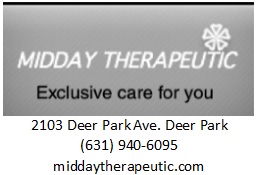 Suffolk County Varsity Tennis on Facebook.
201 Photography by SallieJay Photography
2018 SC Boys Varsity Tennis Award Dinner Journal
Updated: 5-30-18