SCJTL congratulates Suffolk County Girls' varsity tennis team players, families, and coaches. SCJTL is proud to be the organizer for this annual event and is committed to make this a memorable experience for Suffolk County Girls' school varsity tennis team players, coaches, and families.
-------------------------------------
Award dinner details:
2021 Girls varsity tennis award dinner will take place on, Tuesday, November 2, 2021.
6:30 PM to 9:30 PM
Check-in starts 6:10 pm
Location:
Villa Lombardi, 877 Main Street, Holbrook, NY 11741

Dinner Menu: Tuscan Garden Salad
Choice of:
Chicken Francais w/Pasta Primavera
Vegetarian: Pasta Primavera
Vegan: Pasta Primavera - No Cheese
Dessert
Soda at the table included.
Click here to go to Villa Lombardi Google map directions.
Dress code: Dressy casual to semi-formal.
Dinner Fee: $58
per person (player or guest)
Journal entries: $5

Deadline for journal entries: Thursday, October 31, 2019
Journal entries after deadline will be included in online journal posted after the awards dinner.
Online registration is CLOSED
Deadline was Sunday, November 3, 2019 - Midnight.
At-the-Door: $75
Cash - No Checks - Bring exact amount.
Walk-Ins will be seated at Walk-in tables. Seating limited.
At-The-Door registration is accepted until event starts.
No refunds for cancellations or no-shows after midnight November 3, 2019.
Check-in starts 6:10 pm
Online payment are processed through Arias Tennis Corp. merchant services account under
www.scjtl.org web address.
Verification made by clicking the Authorize.net logo below.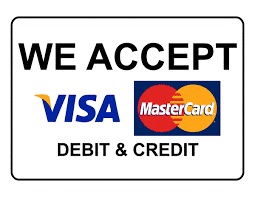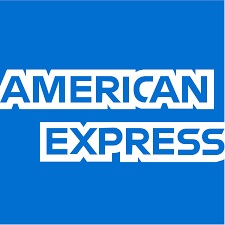 Special annual event honoring 2019 Girls Varsity tennis players, teams, and coaches!
Dinner, Music and 2 Dancing sessions!
Dancing after-party at the end of the ceremonies.
2019 Music and Dancing provided by Fired Up DJ Entertainment.
Awards Presented!
Individual Awards:
All-League - All-Division - All County - All State
Section XI awards.
Team Awards:
Suffolk County Champion (Overall Winner)
Division Champs (4),(leagues 1,3,5,7)
Big 4 County Champions (3 other Semi-finalist)
League Champs (8), (Leagues 1-8)
Special Awards:
Coach of the Year(8) (Each league)
Team Sportsmanship - Every Team
Scholar Athlete Scholarships - 3 Scholarship awards of $250
2019 wwinners:
Maddie Germano - Islip
Rose Peruso- Westhampton
Andrea Brazyte - Connetquot
$1 Raffles >>>Bring singles!
Raffle awards donated by
Questions?? Contact SCJTL
Email: scjtl@ariastennis.com
Phone: 631-590-5019
Suffolk County Girls Varsity Tennis Awards Journal, Dinner Articles, Videos, and Photos.
For higher resolution photos go to:
Suffolk County Varsity Tennis Award Dinner Album on Facebook
2019 Photography provided by Erica Jean Photography

Scholar Athlete Scholarships - 3 Scholarship awards of $250
2019 winners:
Maddie Germano - Islip
Rose Peruso- Westhampton
Andrea Brazyte - Connetquot
Girls Scholar-Athlete Scholarship for Seniors information.
Click to download free adobe PDF reader.

Scholar-Athlete Scholarship donation by: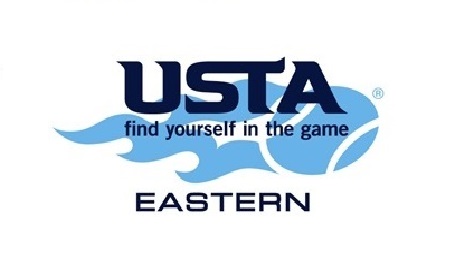 Suffolk County Tennis Coaches Association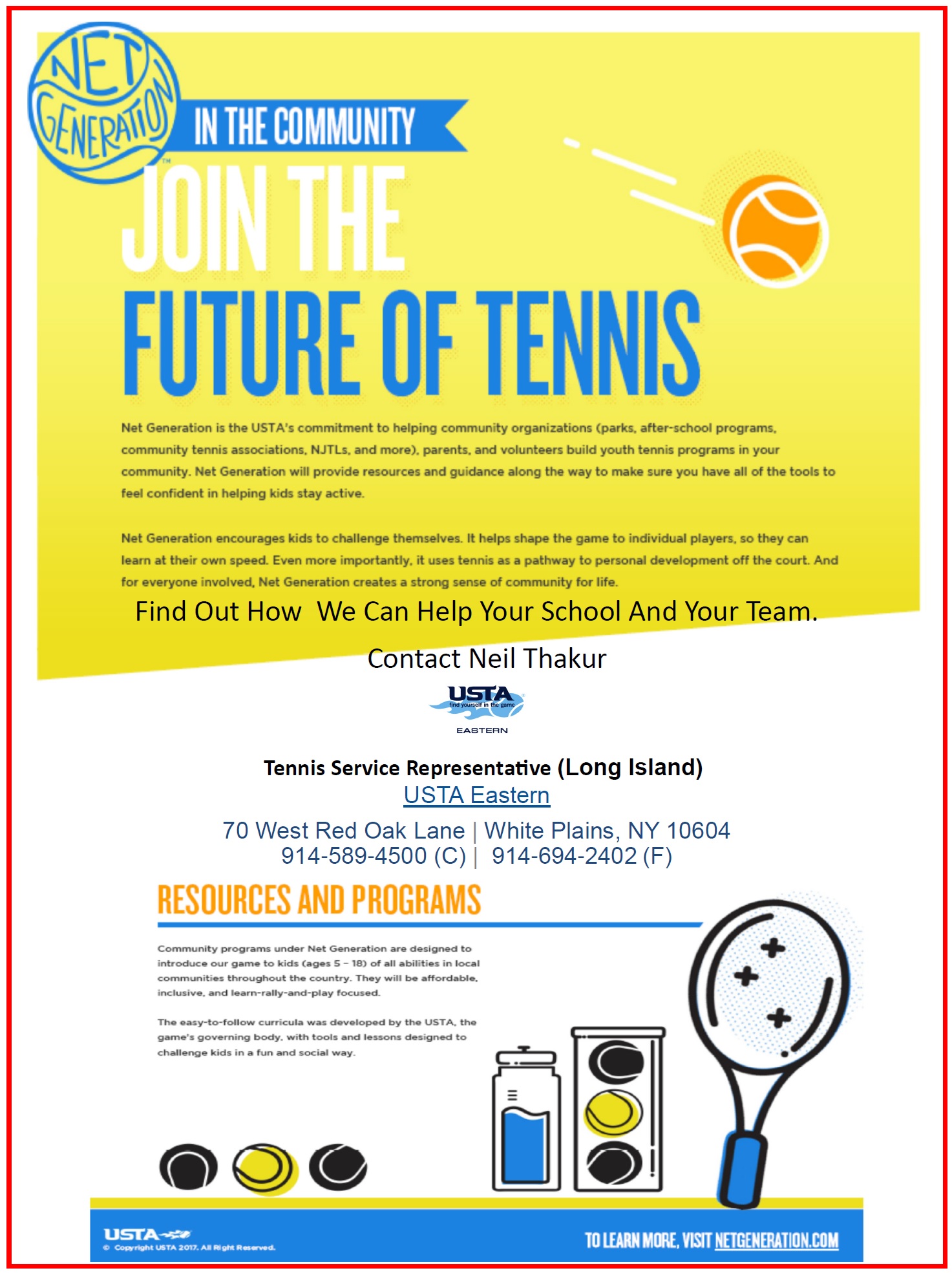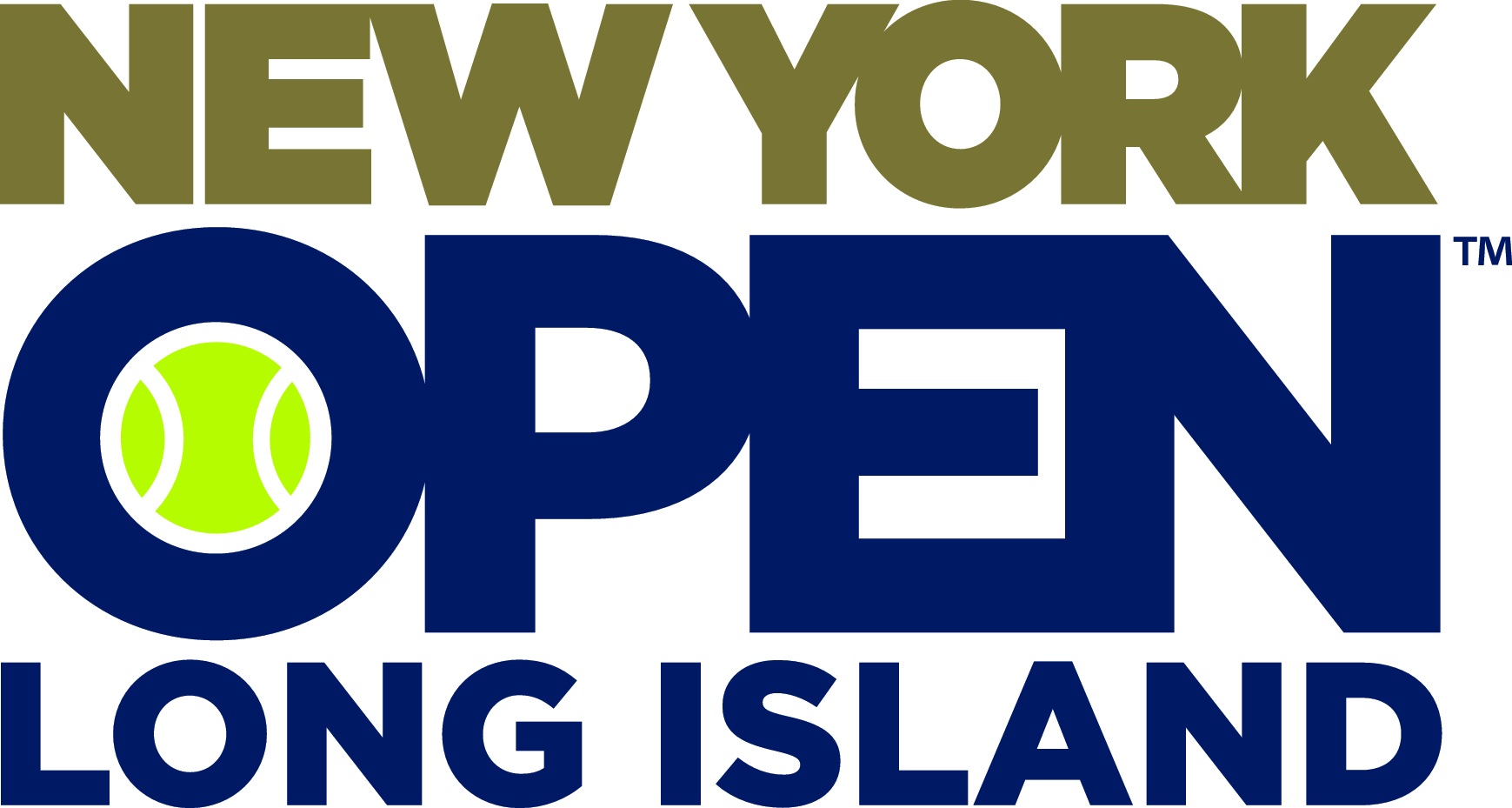 Click here for SCJTL NY Open special offer.