SCJTL Coaching Team Site
Site updated: 5/21/23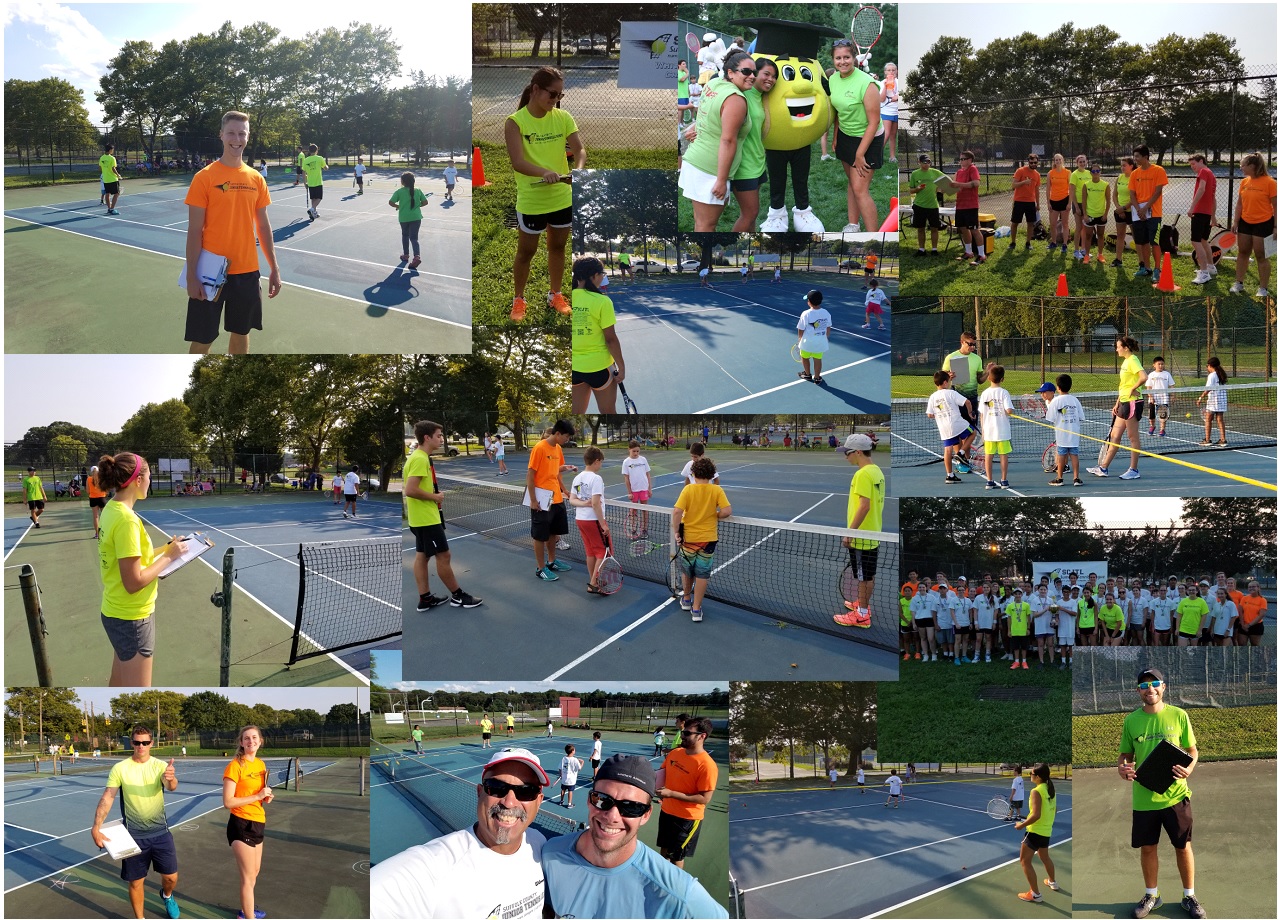 SCJTL Coaching team members are specially selected and trained to share the tennis experience
with Suffolk County kids and adults!
SCJTL Coaching Team!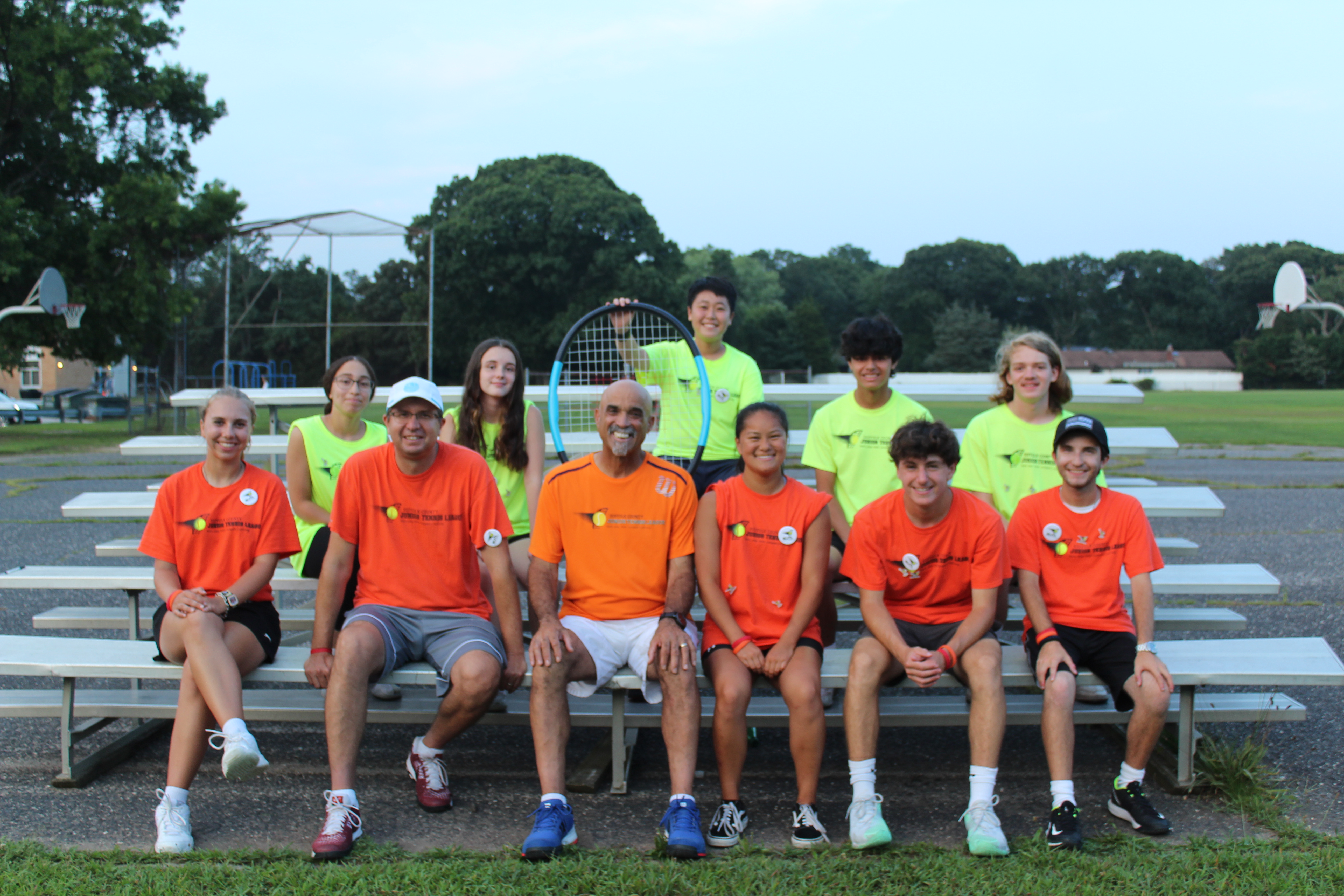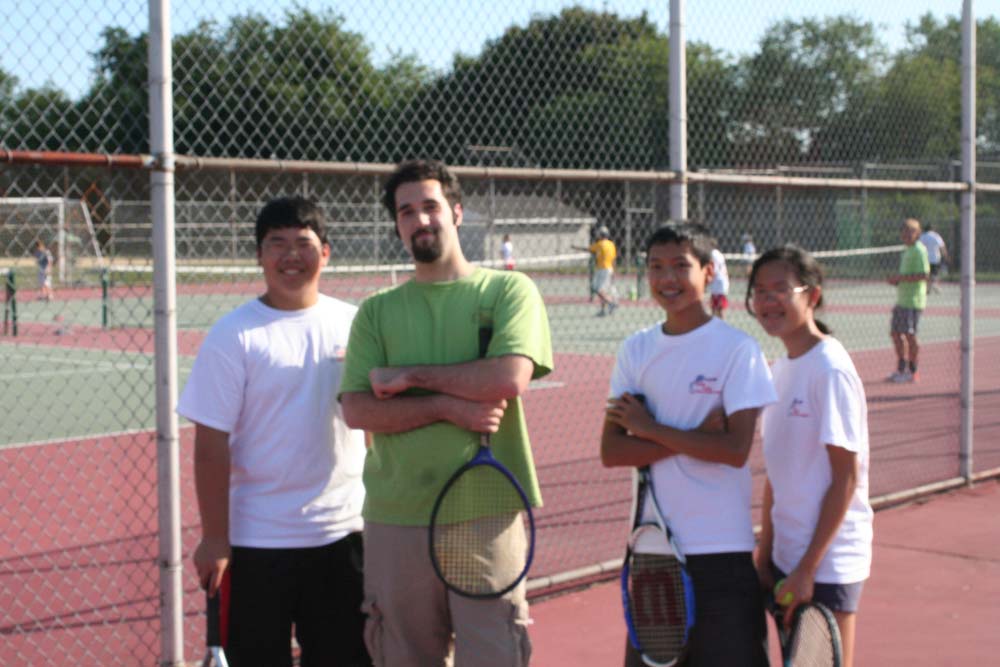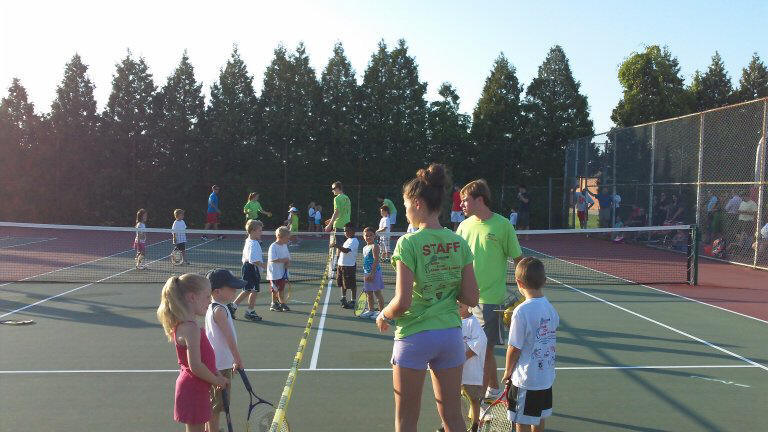 SCJTL
Job Opportunities.

SCJTL Coach Training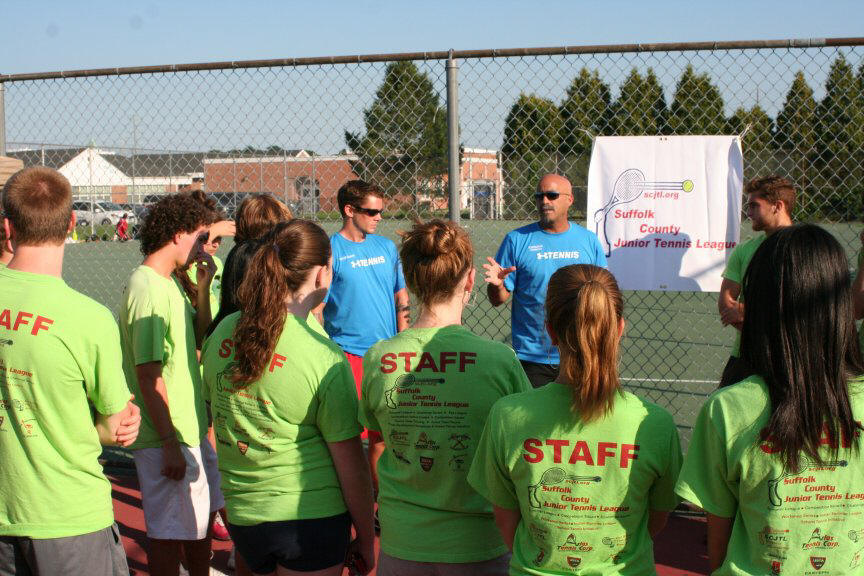 to inquire/apply: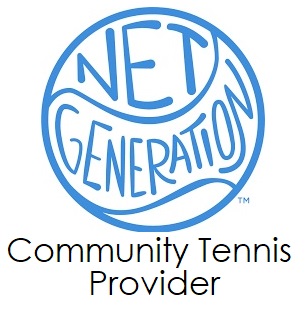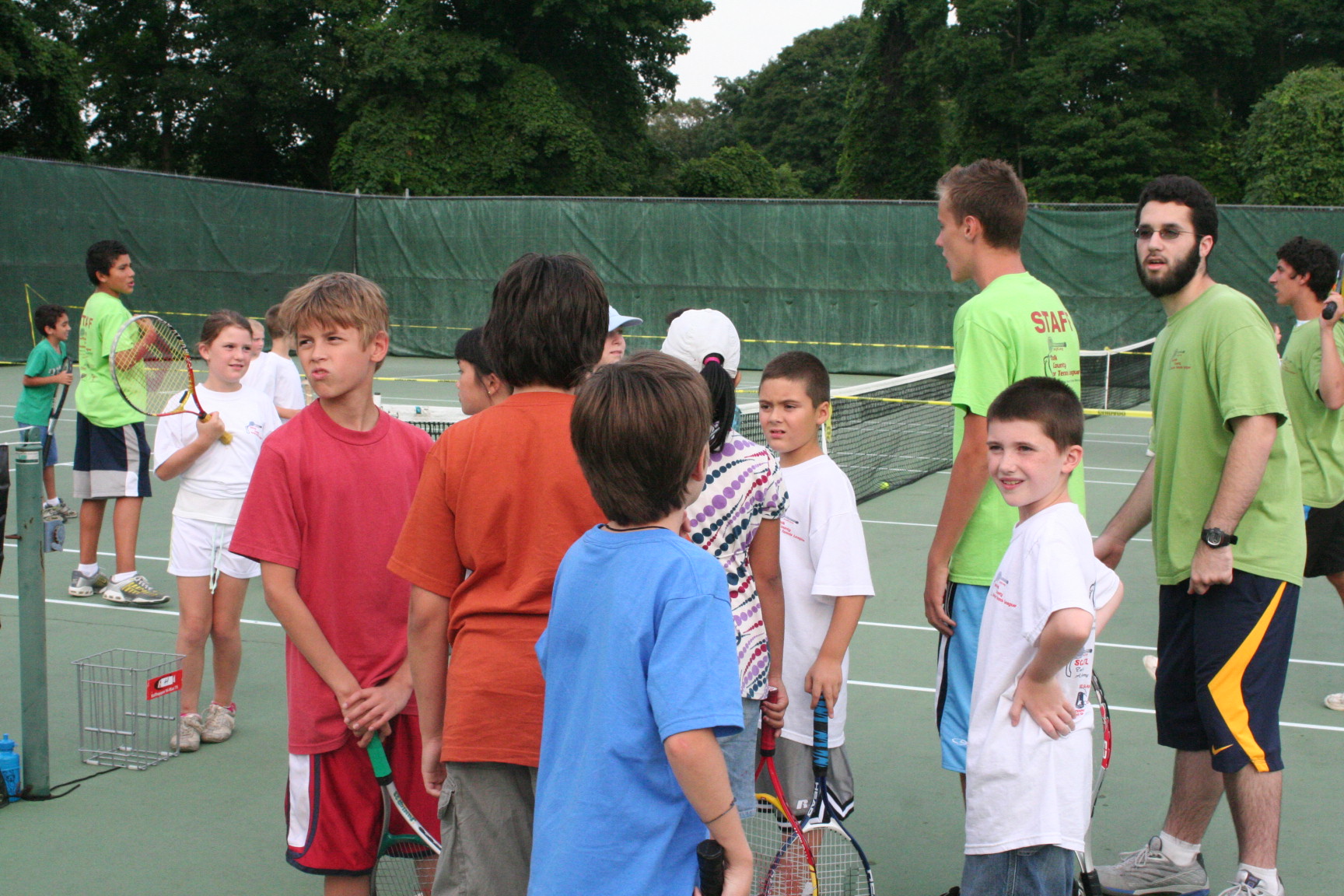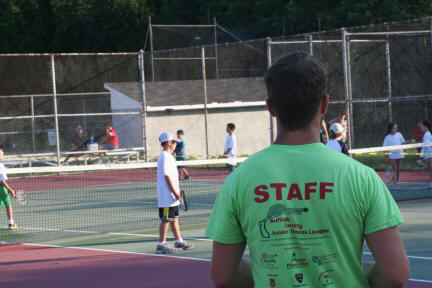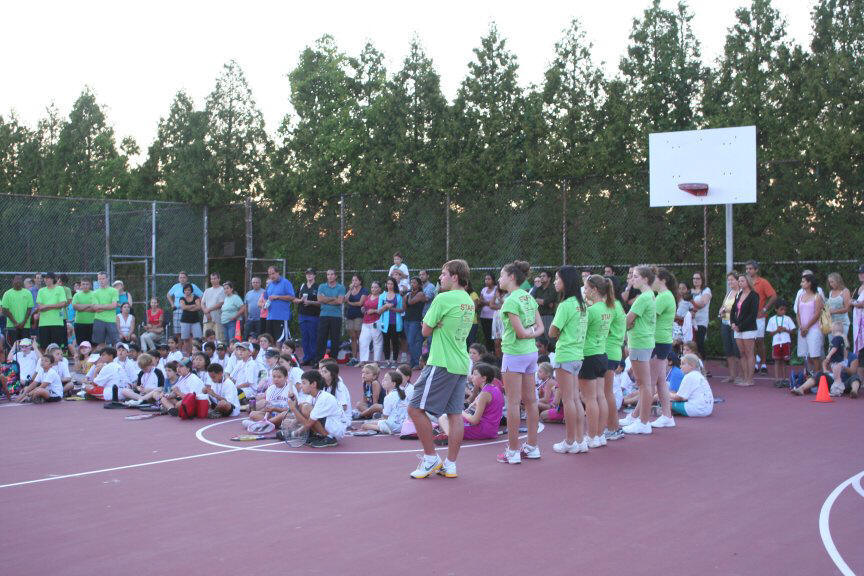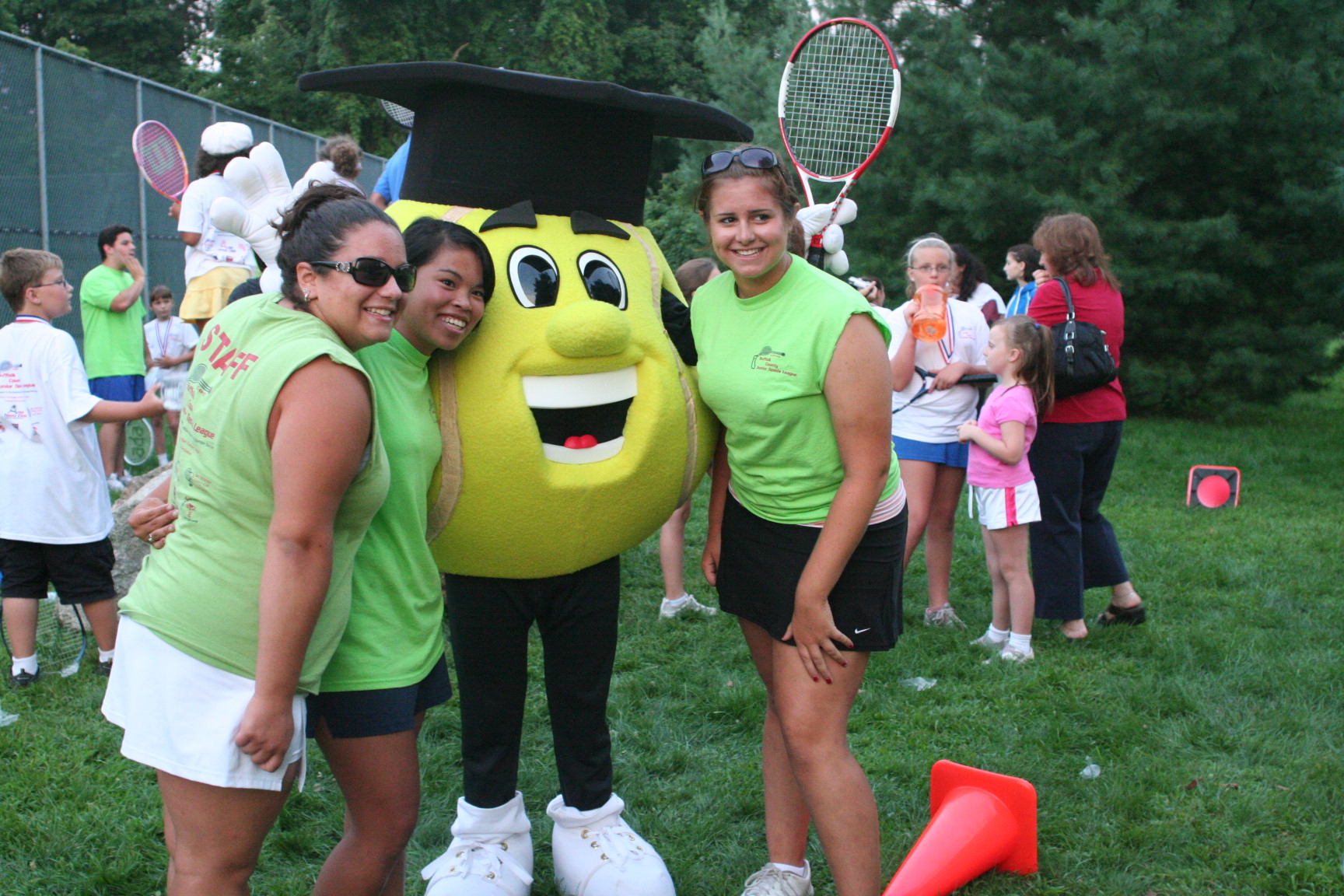 FAQs
Click for answers to commonly asked questions. If you do not see what you are looking for, send us a quick email: scjtl@ariastennis.com
HAVE QUESTIONS?
Please contact us at:
SCJTL Programs: 631-590-5019
Email:
STAFF BIOS
Only the best in tennis!
Apply for a staff position.

CALENDAR: FIND PROGRAMS NEAR YOU