2023 Grand Slam Schedule
Australian Open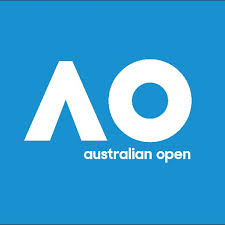 Dates: Mon. Jan 16, 2023 - Sun, Jan 29, 2023

2022 Champions:
Women: Ashley Barty
Men:Rafa Nadal (#21 GS)
--------------------------------
French Open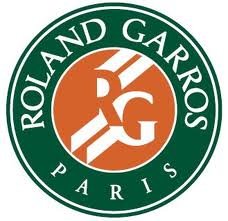 Dates: Sunday, May 28, 2023 - Sunday, June 11, 2023
Venue: Roland Garros, Paris, France
Web Site: www.rolandgarros.com
2022 Champions:
Women:Iga Świątek
Men:Rafael Nadal (#14)
--------------------------------

Dates:July 3, 2023 - July 16, 2023
Venue: The All England Lawn Tennis and Croquet Club, Wimbledon, London, UK
Web Site: www.wimbledon.com
2022 Champions:
Women:Elena Rybakina
Men:Novak Djokovic (#20 GS)
--------------------------------

Dates: August 29 to September 11, 2022
Venue: Flushing Meadow, New York, USA
Web Site: www.usopen.org
2022 Champions:
Women::Iga Świątek
Men:Carlos Alcaraz
--------------------------------
Professional Team Tennis Events: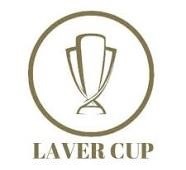 Laver Cup (London, Sept. 23—25)
The brainchild of Federer and his agent, Tony Godsick, this team event pitting Europe against The World made its debut in 2017. Points increase with each day. The ATP sanctioned the event in 2019, though it does not award ranking points.
Reigning Wimbledon champion and one of the game's all-time greats Novak Djokovic has confirmed he will join Rafael Nadal, Roger Federer and Andy Murray in a dream Team Europe lineup for the fifth edition of the Laver Cup, to be held at The O2 in London from September 23-25, 2022.
Click here for Laver Cup Web Site
About Tennis on TV:
Schedules are usually not available until a week before the Grand Slam. Will post as soon as available.
Please use the following to help you watch professional tennis.



Through a new channel, the UTR Pro Tennis Tour (PTT) will be available on Prime Video in the US at no additional cost to Prime members.
In January 2021, Universal Tennis launched its own global UTR Pro Tennis Tour (PTT), a professional tour for male and female players ranked 200-2000 globally. The PTT completed over 185 events and 10,000 professional matches in 15 countries across 4 continents in the first year.
Prime Video and Universal Tennis will have more to share about the launch of the UTR PTT Channel in the coming months.
Tennis Channel if you can get it.
ATP Tennis TV YouTube Channel for great ATP match replays.
LINKS:
Professional tennis web sites:
Men: ATP World Tour
Women: WTA Tennis
Enjoy.
Joe Arias
SCJTL Executive Director