SCJTL Community Partner Events
SCJTL has partnered with the following professional tennis, tennis industry, and community tennis events to offer special experiences, ticket discounts and spectator benefits for the Suffolk County tennis community.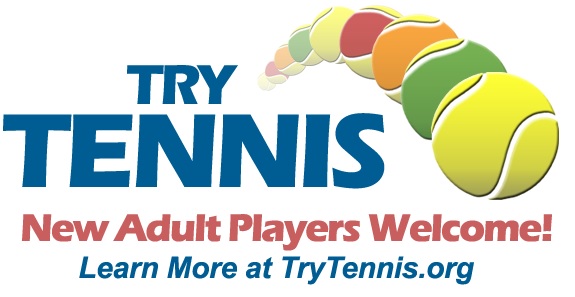 Demo Days and Racquet Raffle events.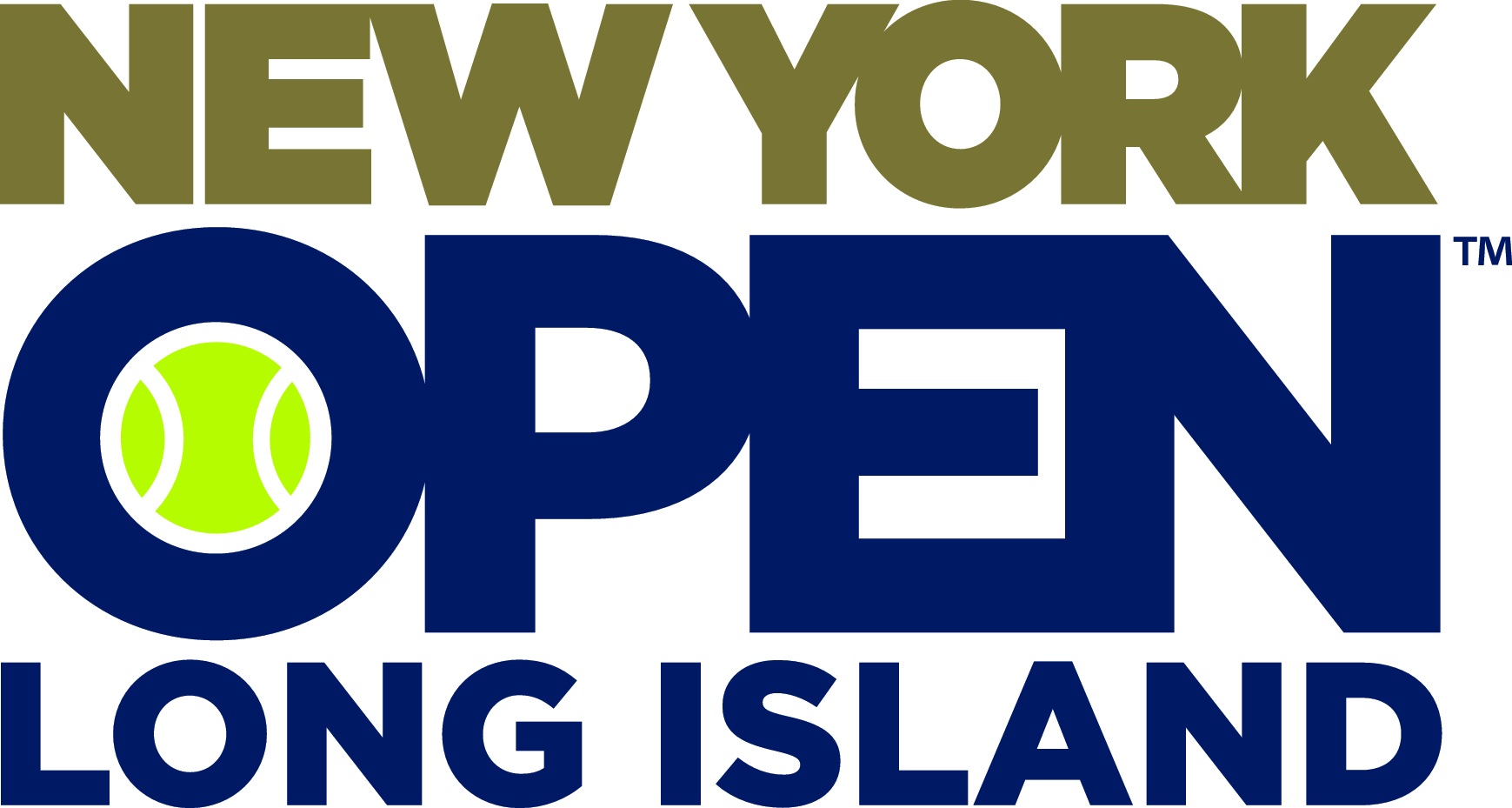 February 2019
NYCB LIVE, home of the Nassau Veterans Memorial Coliseum.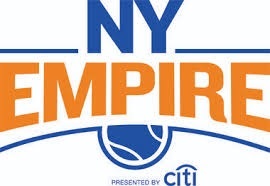 July 15 thru August 2, 2018
USTA BJK National Tennis Center, Queens.


March 2018
Madison Square Garden, New York

FAQs
Click for answers to commonly asked questions. If you do not see what you are looking for, send us a quick email: scjtl@ariastennis.com
HAVE QUESTIONS?
Please contact us at:
SCJTL Programs: 631-590-5019
Email:
STAFF BIOS