This site is currently under development.
Stop back for useful information and resources.
SCJTL is the designated organizer for the Suffolk Boys Varsity Tennis Awards Dinner and Suffolk County Girls Varsity Tennis Awards Dinner
Suffolk County Tennis Coaches Association (SCTCA):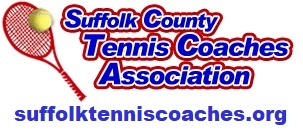 Association of Suffolk County Tennis Coaches established to provide organization and support to
Suffolk County Boys and Girls Middle School, Jr. Varsity, and Varsity tennis teams.
SCTCA is a supporting entity that coordinates with a Board of Section XI 4 Division Representatives under the direction of the Section XI Chairman.
Find::
Boys and Girls Tennis Season Events.

Suffolk County Honor Roll

Middle School Tennis Coaches Asociation
Learn more: www.suffolktenniscoaches.org
Section XI: Suffolk County

New York State is divided into 11 geographical sections in order to allow for the varying needs of the different regions in the state. Suffolk County falls into the 11th section, hence the name Section XI. NYSPHSAA is part of an even larger, nationwide network dealing with interscholastic sports, the National Federation of State High School Athletic Associations.
Find:
Middle School (JHS), Jr. Varsity and Varsity Team Schedules.

Varsity Team Standings

Post season Individual and Team Tournaments.

Section XI Tennis Rule book.
Learn more: www.sectionxi.org
New York State Public High School Athletic Association (NYSPHSAA)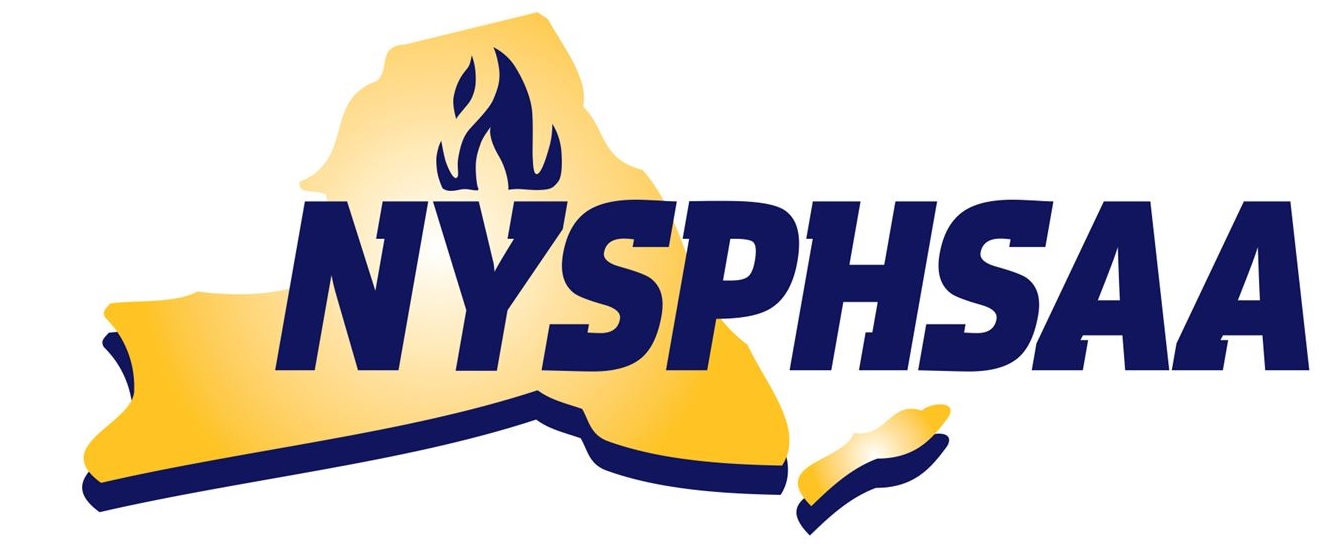 The New York State Public High School Athletic Association Inc. is a non-profit, voluntary, educational service organization composed of public, parochial, and private schools dedicated to providing equitable and safe competition for the students of its member schools. Membership is open to secondary schools providing interschool athletic activities for boys and girls in grades 7-12.
Find:
Boys and Girls Tennis Programs

Individual and Team Championships
Learn more: www.nysphsaa.org
National federation of State High School Athletic Asociation (NFHS)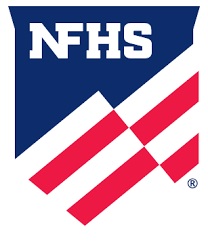 The national leader and advocate for high school athletics as well as fine and performing arts programs. Within our 51 member state associations (including Washington, D.C.), we serve 19,500 high schools and more than 12 million young people.
The NFHS writes playing rules for high school sports and provides guidance on a multitude of national issues. W
Learn more: www.nfhs.org
New York State Catholic High School Athletic Association (CHSAA)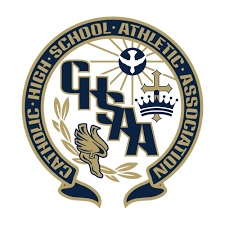 Provide a structure for interscholastic athletic competition among its member schools. The NYSCHSAA organizes competition and institutes rules and bylaws for all of the sports under its auspices.
Learn more: www.chsaany.org
New York Private Schools Athletics Association (PSAA)

Sports league for independent high schools primarily located in the New York.
Learn more: www.psaany.org