SCJTL - Workshops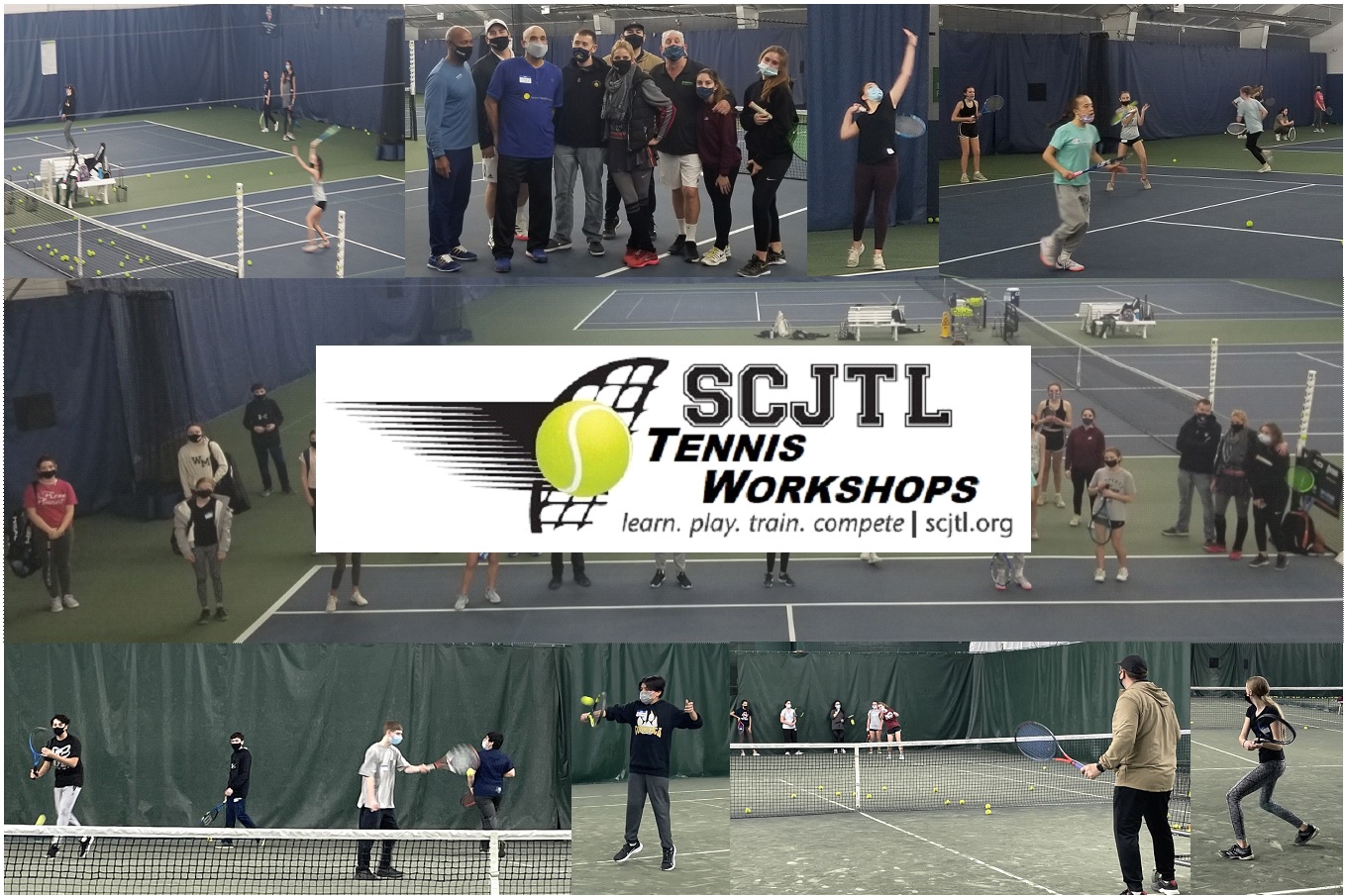 Sponsored by:

On court tennis workshops designed to prepare players for varsity and competitive play opportunities.
Sessions include:
On court workshop with Tennis Professionals
On court training and drills focusing on technical and tactical skills players will need for varsity tennis team and competitive play opportunities.
Tennis equipment info presentation
Competition match play.
SUPPLEMENTAL SCJTL PROGRAMS FOR THIS PLAYER
ALL SCJTL PROGRAMS

FAQs
Click for answers to commonly asked questions. If you do not see what you are looking for, send us a quick email: scjtl@ariastennis.com
HAVE QUESTIONS?
Please contact us at:
SCJTL Programs: 631-590-5019
Email:
STAFF BIOS